Loyalty and patience, two undervalued concepts.
Admin
Joined

Jul 16, 2007
Messages

24,044
Several sources talking about this potential move. What we know for now:
Alcantara will most probably leave Bayern this summer if an offer from a top club comes in. The PL seems to be his preferred destination.
He'll cost between 30 and 35 millions, and most probably ask for a high wage.
My opinion: he's a jewel of a player, probably the silkiest midfield player since Xabi retired. A wonderful eye for an opening in front of him, and a true reader of the game. World-class. Any club would be interested if he becomes available.
That's one side of things. The other is recurring injuries and no experience of the PL at 29. A relatively high fee and most probably a high wage. So, is it worth it, and would Klopp say yes to such a player under these conditions?
Dunno, I'm not sure. Juve for instance would be a natural destination for such a player: a slow, ultra-tactical league, world-class players all around him... but there are no rumours linking him to Italy, or a move back to Spain. Our style of football is based on pace and ultra-high physical engagement at all times. Thiago isn't a luxury player at all, but could he raise to such a level? Maybe... he has the ability to retain possession at an almost unique level. So, he could maybe adapt and add something new to our game.
One can look at it in the following way: Lallana has been a good servant to the club. He's on high wages, and has often been injured. Replacing him with Thiago would be an upgrade of the squad, while adding qualities which we currently don't have, especially when Lallana will be gone. The risks will be similar (recurring injuries), but the potential positives of this move might be immense. For a fee which is half the one the club laid out for Keita.
My feeling is that Chelsea or Man City are more natural recipients for that kind of player than us, and that we won't move for him. But who knows, it's worth discussing it in here.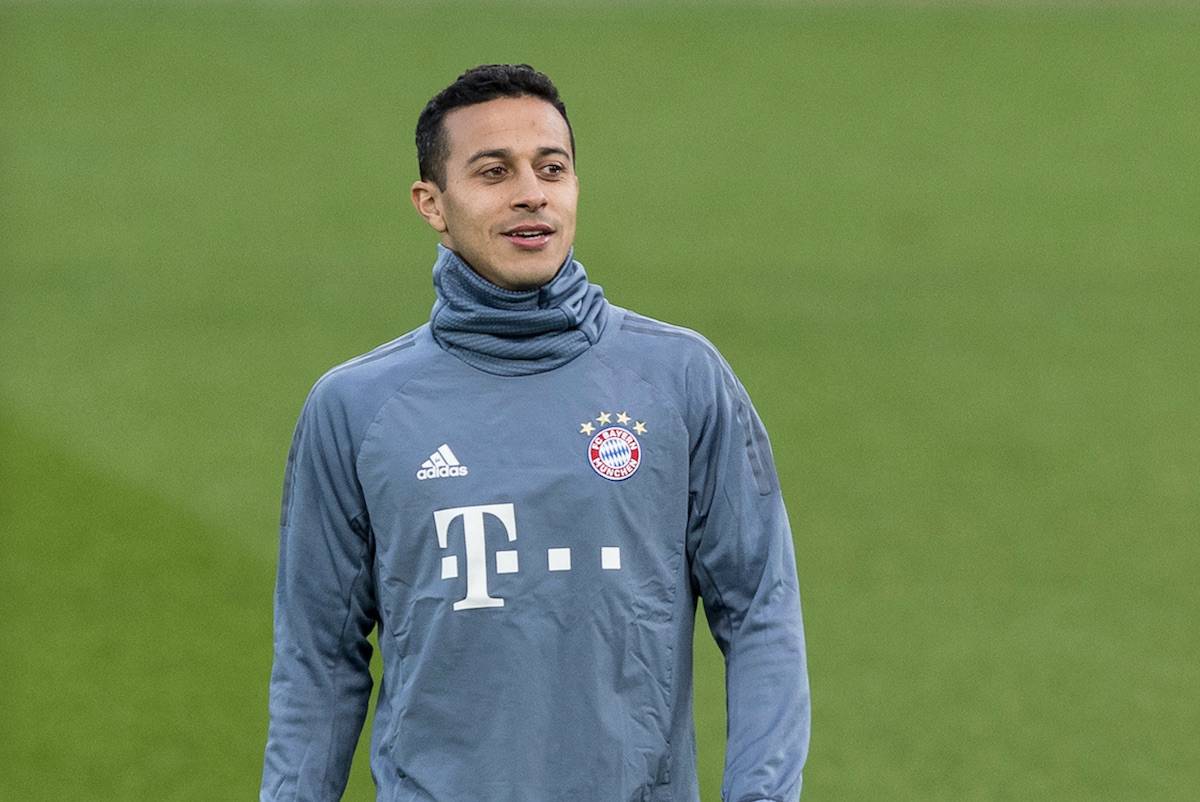 The rumoured pursuit is gathering speed.

www.thisisanfield.com